A young man wrongly accused of political conspiracy and sentenced to indefinite detention in a political prison escapes and attempts to exact revenge on those who were responsible for his imprisonment.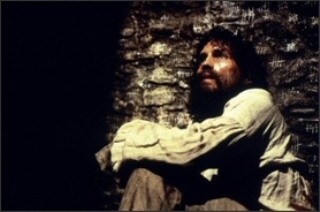 Medium: Novel (Published 1844–1846)
Writer(s): Alexandre Dumas (1802–1870)
Original publication: Journal des Débats (18-parts)
Members-only Content
This article is available only to logged-in members of this website.
If you're already a member, go here to log in.
Not a member? Not a problem. Join for free!